A MANUFACTURER'S REP FIRM SPECIALIZING IN ELECTRICAL POWER EQUIPMENT FOR ENERGY EFFICENCY, POWER QUALITY, AND ENERGY STORAGE & RESILIENCY
DESIGNED POWER... YOUR BEST SOURCE FOR THE RIGHT SOLUTION!
Based in the southwestern US, Designed Power specializes in comprehensive and creative solutions for your toughest electrical power challenges. How do you get more from your investments in electrical infrastructure? Whether your concern is power quality, reliability, storage, efficiency, or sustainability Designed Power can help.
With proven customer service, technical capability and sales expertise spanning well over 20 years, they are able to offer end users a diverse product selection ranging from something as simple as a motor starter to a complex, fully customized lineup of switchgear.
Designed Power is unique as a manufactuer's rep in their experienced sales team with an exceptional blend of creativity, proactive salesmanship and superb customer support all focused on providing electrical technology solutions directly to end users.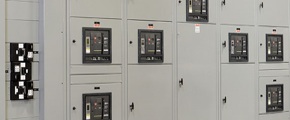 Electrical Power Distribution
Switchgear
Custom Distribution Equipment
Transformers
Substations
Power Factor Correction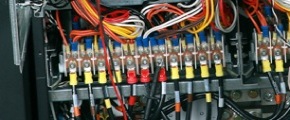 Industrial Power Solutions
Critical Power Systems
Power Metering
Power Quality
DC Power / Battery Systems
Drives & Motor Control
Energy Storage Systems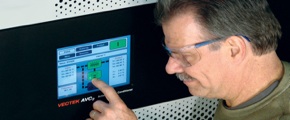 Some of Our Partners
ABB
Dis-Tran
ESS Metron
IEM
Contact Us